whether it is EGG or Popteen, many of the models featured are not just models many para, sing, design and act. Such can be seen in the Buchiage Trance series produced by Maeken/DJ FUKUI—who work closely with many Gal---and gyaru-sa, along with Love Para, or many of independent albums dedicated to the egg singers. Below are a couple profiles for popular models who provide TRANCE related music..



YUMIKITTY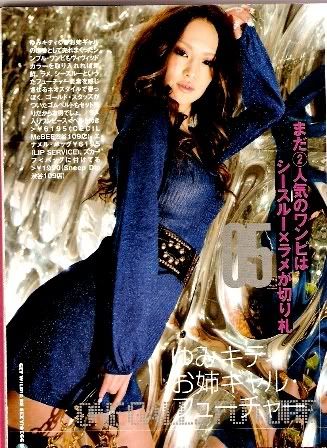 Who is she: YumiKitty is a very popular Egg Model, who has done several tracks for Buchiage Trance, and Love Para, she has also appeared on many compilation discs.
Songs: Baby Body beat, Tokio, Tamashii no rufuran
CGI: http://pr.cgiboy.com/00422550/
Circle:1 Peace: http://ip.tosp.co.jp/i.asp?i=oo1peaceoo



HIROMIN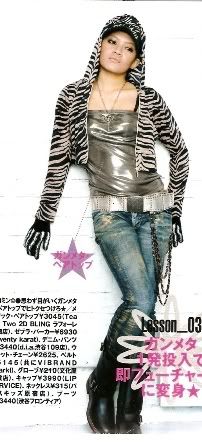 Who is she: Hiromin models for the magazine EGG. She has provided several tracks for the Buchiage trance series.
Songs: Mr. Vain, Da Yo Ne
site: http://www.piala.co.jp/model/m_hiro.html



MAMI TSUKADA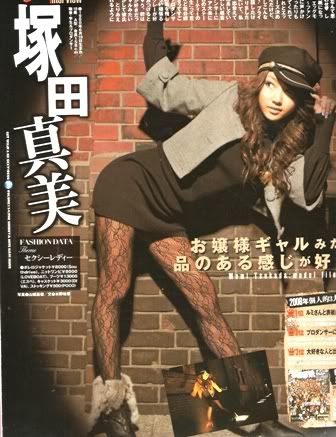 Who is she: Mami Tsukada also models for the magazine EGG. She is usually featured on songs with other egg models.
Songs: Love and Joy, Cutie Honey, Da Yo Ne (Hiromin)
Sitehttp://pr.cgiboy.com/02551701/



TSUBASA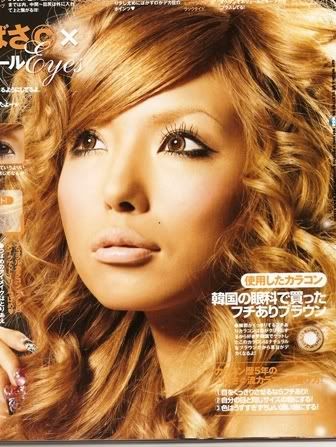 Who is she Tsubasa is a very beautiful model who appears in many magazines including Ageha, Popteen, and egg, even having cameo's on DVD's. She can be seen singing in the DVD Parazoku, on the Campus Summit 2007 OST, and has a track on an anime compilation Disc.
Songs Magic to love, Drama Check, Love Happy
CGIhttp://pr.cgiboy.com/02893035/



NATSUMI YOSHIDA


Who is she: A Model (Egg/Blenda), Designer (Brilliant), and apparently a singer XP.
Songs: All Right, All Night.
Site:http://yaplog.jp/goodnuts/




Hi-Bo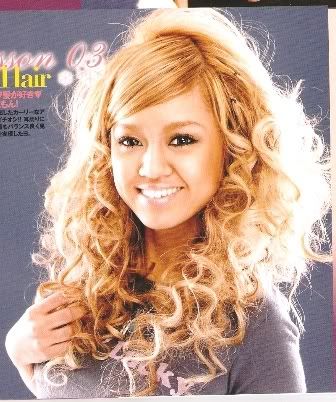 Who is she: A Model in Egg Magazine. She has a track with love boom and an independent track on trance best anime.
Songs: Life
Site: http://blog.mrmiss.jp/hiro/



RUMIHI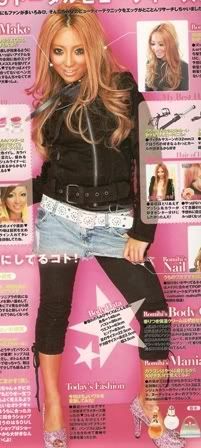 Who is she? A Model in EGG Magazine.
Songs: Zankoku na tenshi no teese.




KANAKO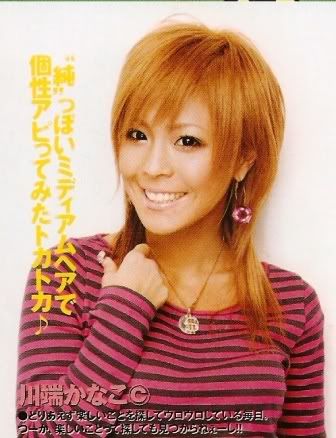 Who is she A beautiful Egg Model.
Songs: Lonely in Gorgeous
Site: http://blog.mrmiss.jp/kanako/




LOVE BOOM:

Who are theyA group consisting of Ranzuki and EGG models; The group is called Love Boom and many of their tracks appear on the Buchiage trance Compilation disks.
Songs Love Peace Forever, Change my World, Realize, Go Go Step, Lion Heart, Tokyo Charansu, All right All night, I should be so lucky, secret base~kimi ga kuretamono, banzai.


TRANCE VIDEO'S---INCLUDING---GYARU MODELS.

TSUBASA: MAGIC TO LOVE

YUMIKITTY

LOVE BOOM!

BUCHIAGE TRANCE--MODEL--COMMERCIAL

Love BOOM



MP3's--All music listed above can be bought at www.cdjapan.co.jp
here are a couple:
**not taking requests**
Love and Joy--Love Boom/Mami Tsukada— http://www.sendspace.com/file/hrwpde
Baby Body Beat—YumiKitty-- http://www.sendspace.com/file/cgfulc
TOKIO--Love BOOM/YUMIKITTY---http://www.megaupload.com/?d=A53LX51Y
Da Yo Ne---Hiromin/Mami Tsukada---http://www.sendspace.com/file/c8juxp








if you have any mp3's of any model's songs^^, trance related or not---please feel free to share^^information/where to buy! along with that//if anyone can share anymore information on this topic--please do share..i'd like to add it!!!
Hope you guys enjoy this and find it helpful. *faints*
x.Xiao!

***All pictures scanned by:
laydikiller.
***All mp3's uploaded by:
laydikiller.
***credit: Egg Magazine/CS2005/BT Galsa/4


</lj>